Wiki
Easily transform paper documents, PDFs and digital photos of text into editable and searchable files with ABBYY FineReader Pro for Mac. No more manual retyping or reformatting. Instead, you can edit, search, share, archive, and copy information from documents for reuse and quotation — saving your time, effort and hassles.
FineReader Pro combines unmatched OCR quality, accurate document formatting reconstruction and unsurpassed language support with an intuitive interface.
Official Website www.abbyy.com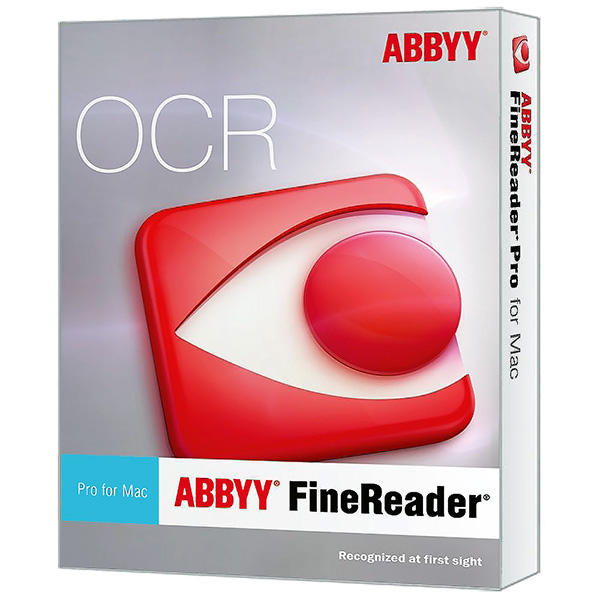 Download ABBYY FineReader OCR Pro for Mac V12.0.3 ( Powered by Baidu ) Download Key: 7rup

File   : FineReader.dmg
Size   : 538.5MB
SHA1   : 02f914d1c24ddd0e95171e90b7d81d689fe37b8e
Update : June 2nd, 2014

Warning
Just for learning exchanges, not for commercial, if you like this support and buy genuine, and delete download within 24 hours.